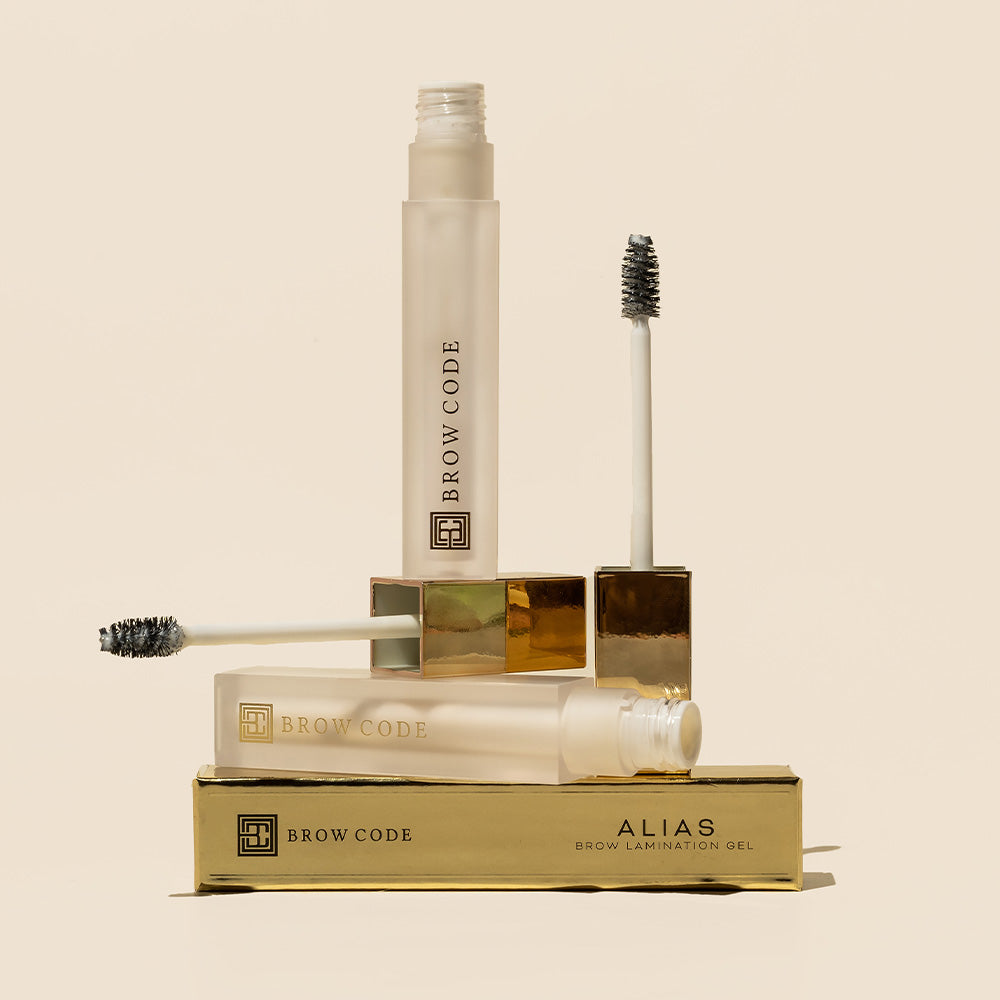 Alias Brow Lamination Gel
Alias is an innovative Brow Lamination Gel that can be used to achieve trending brow styles. Give your clients the look they have been asking for with our Alias Brow Gel. From a timeless natural brow to a fluffy laminated look, Alias' formulation has been developed to sculpt and create your perfect brow.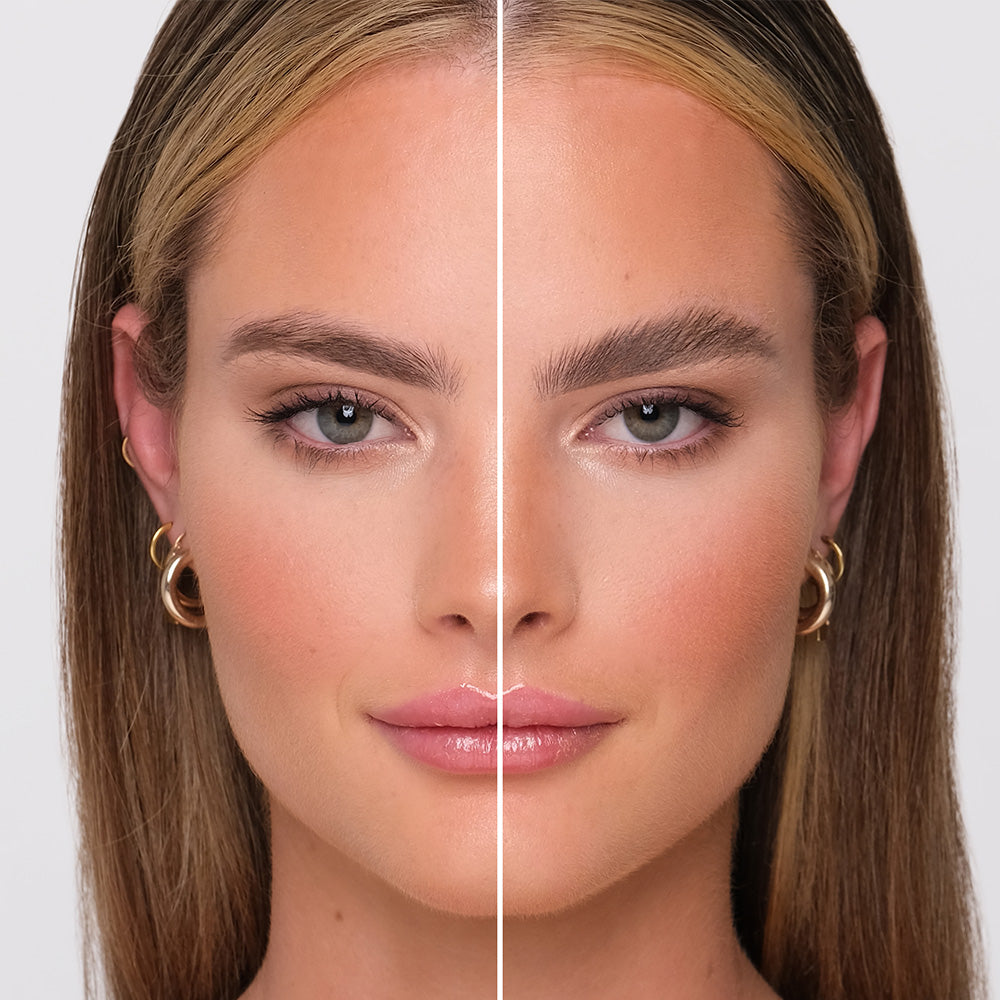 Why Alias?
• Water-proof, smudge-proof, and sweat-proof
• Style, sculpt and set your brows with a transparent finish
• Locks brow hairs into place for an extreme-hold that lasts all day
• Dries quickly on the brows without leaving any residue
• Create multiple brow looks with this buildable and versatile formulation
Shop Now
How to use Alias Brow Gel
For a Natural Finish
Gently brush the application wand evenly through the brow hairs in an upwards direction. 
For a Feathered Finish
Stroke the brows upward and outward to feather the brows into place
For a Sleek Laminated Finish
Use the application wand to brush the gel through all brow hairs. Lock them into place quickly by pressing the hairs against the skin with a spoolie.
Shop now